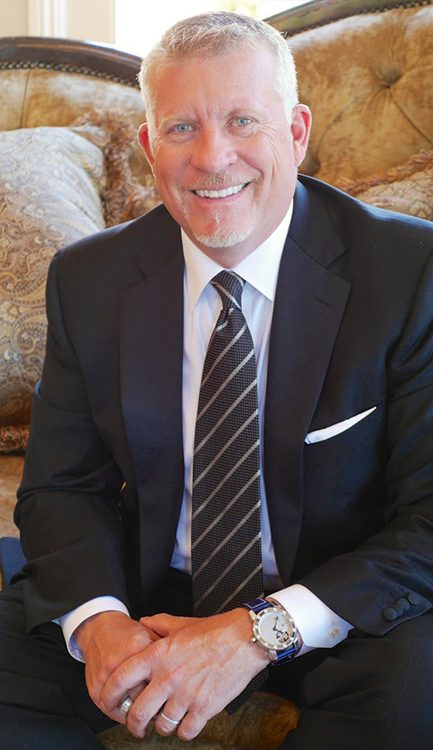 His design work in jewelry, Swiss-made time pieces and home decor is collected and sold internationally and seen on HGTV, Bravo and QVC channels.
Beaudry's jewels have adorned celebrities like Beyonce, Carrie Underwood, Christina Aguilera, Britney Spears, Barbara Streisand, Katherine Heigl and "Gossip Girl's" queen of bling Michelle Trachtenberg.
Michael is a second generation Certified Master Diamond Cutter from the American School of Diamond Cutting and a graduate of the Gemological Institute of America.
Michael's true passion for designing and cutting came early on in his career when he saw that many stones were being put into settings that he felt diminished their sparkle. He believes that the stones should always come first, and then he designs around the stones in order to highlight and accentuate their natural beauty.
Michael personally sketches and designs the pieces in his various collections and is directly involved in the manufacturing process to ensure that every piece Beaudry creates is made to the highest quality standards. He is also a GIA League of Honor recipient.
While the name Beaudry is often associated with one-of-a-kind diamond pieces, he's also made a name for himself in home design and renovation. "When we transform a property our goal is to show people how to live in it, by handcrafting or acquiring the right furniture and fixtures and spending a lot of time getting to know the bones of each home," says Beaudry.